Holy Mass
Holy Mass: Every Sunday at 2:00 pm at St. Wolfhard,  "Thaddäus-Zentrum".
Opportunity for Confession:  before the Holy Mass, also possible by appointment.
Team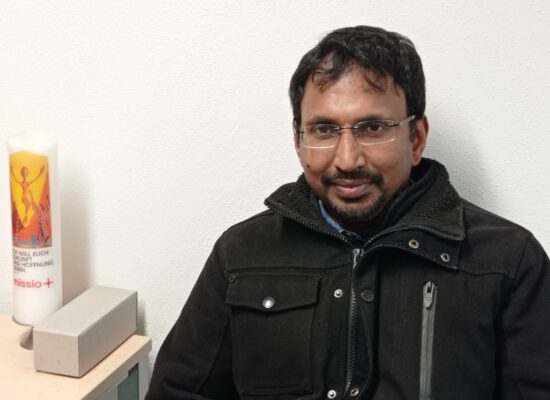 Jomesh Joseph
Pastoral Co-Worker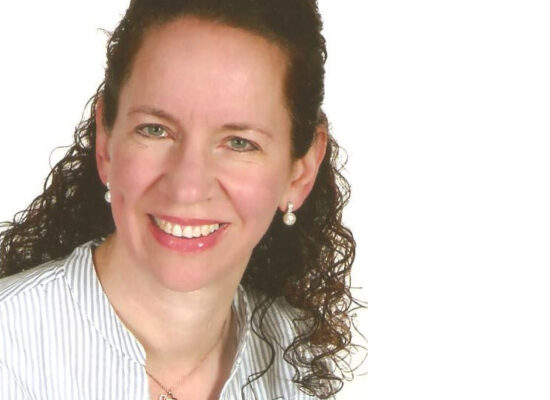 Evelyne Gollmann
Parish Secretary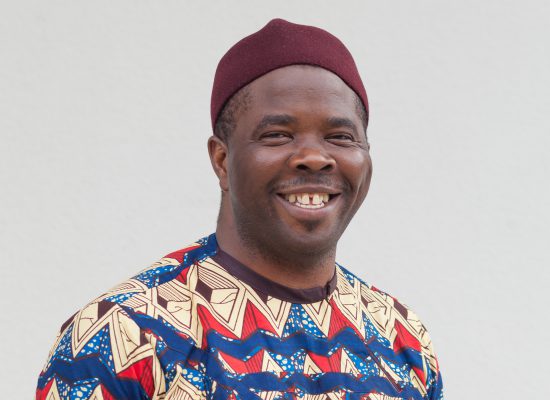 Pater Vitalis Ogochukwu Emesi SMMM
Parish Priest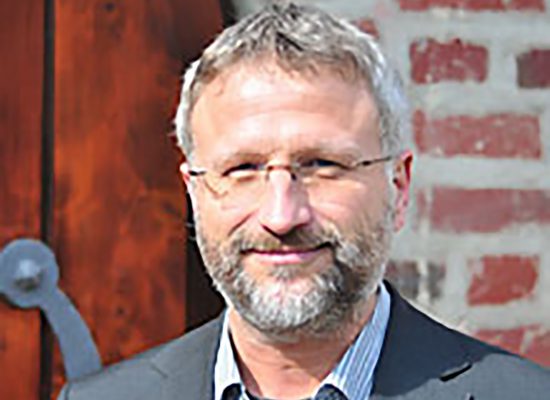 Gerhard Groll
Co-operator
Abbe Nkou Fils Victor Roger
Co-operator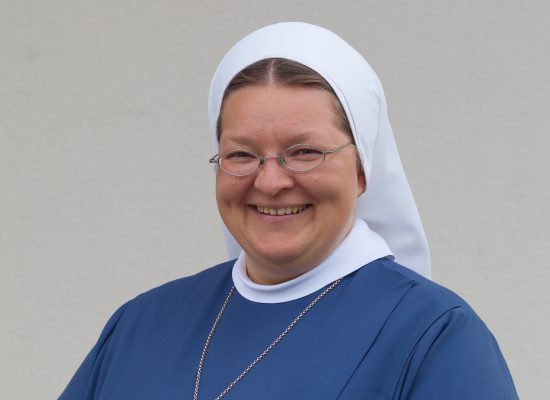 Sr. M. Veronika Häusler
Pastoral Co-worker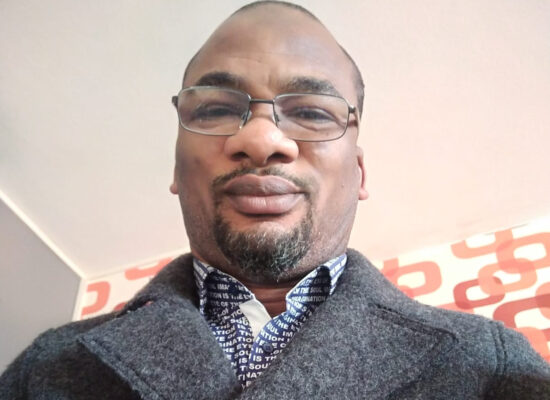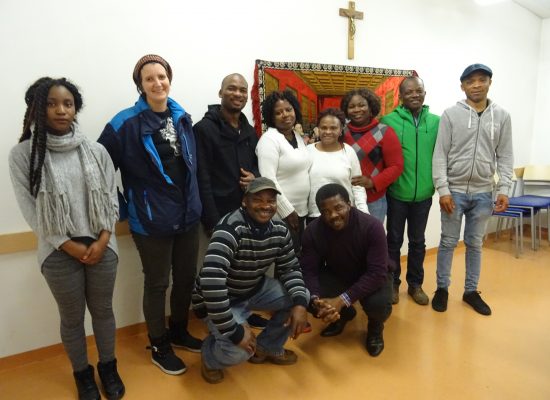 Opening Ceremony of the community 2014
I was born in Kenya but I live and work in Augsburg now. I remain in contact with my homeland through this community.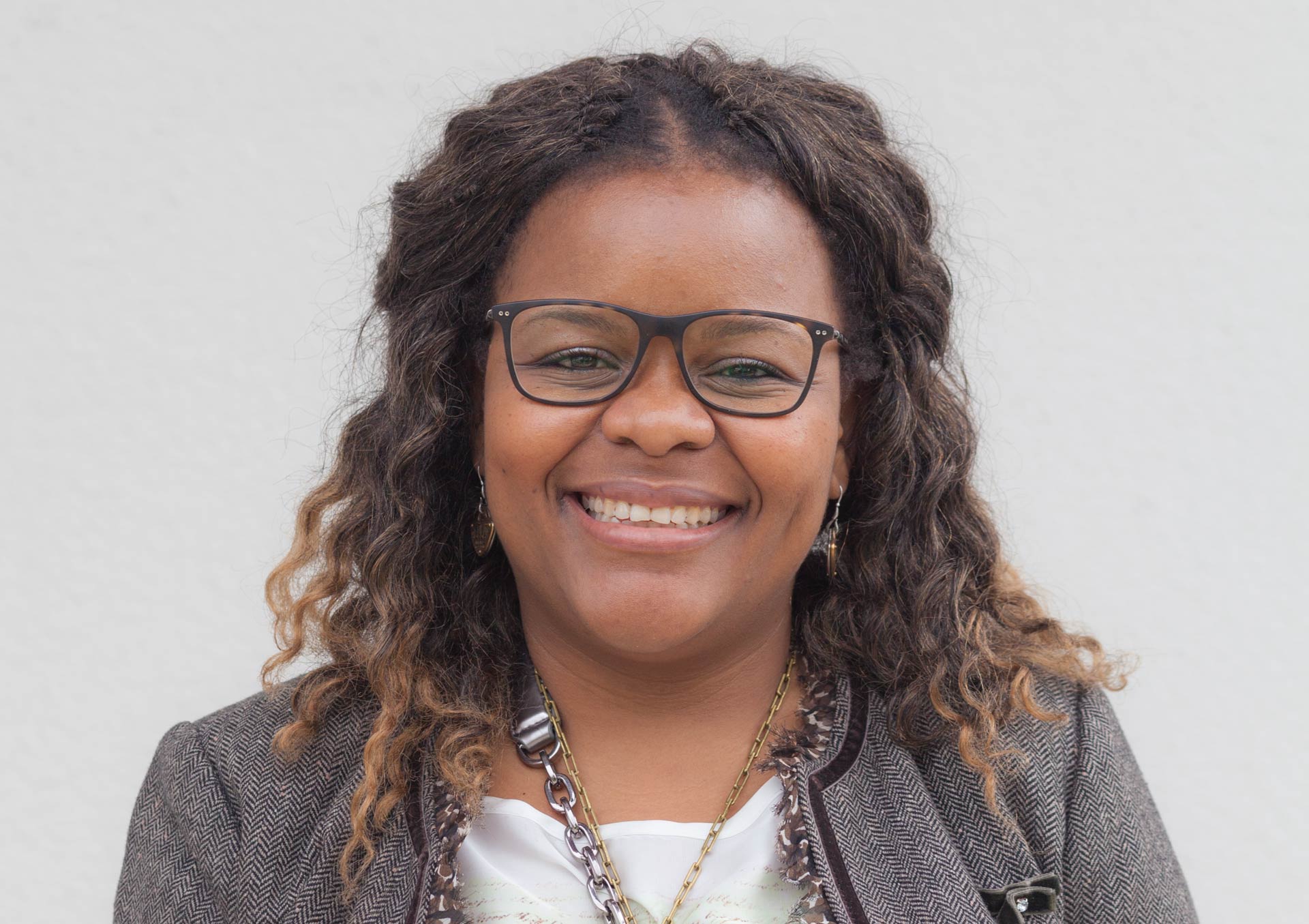 I do not know any better work than a sacristian.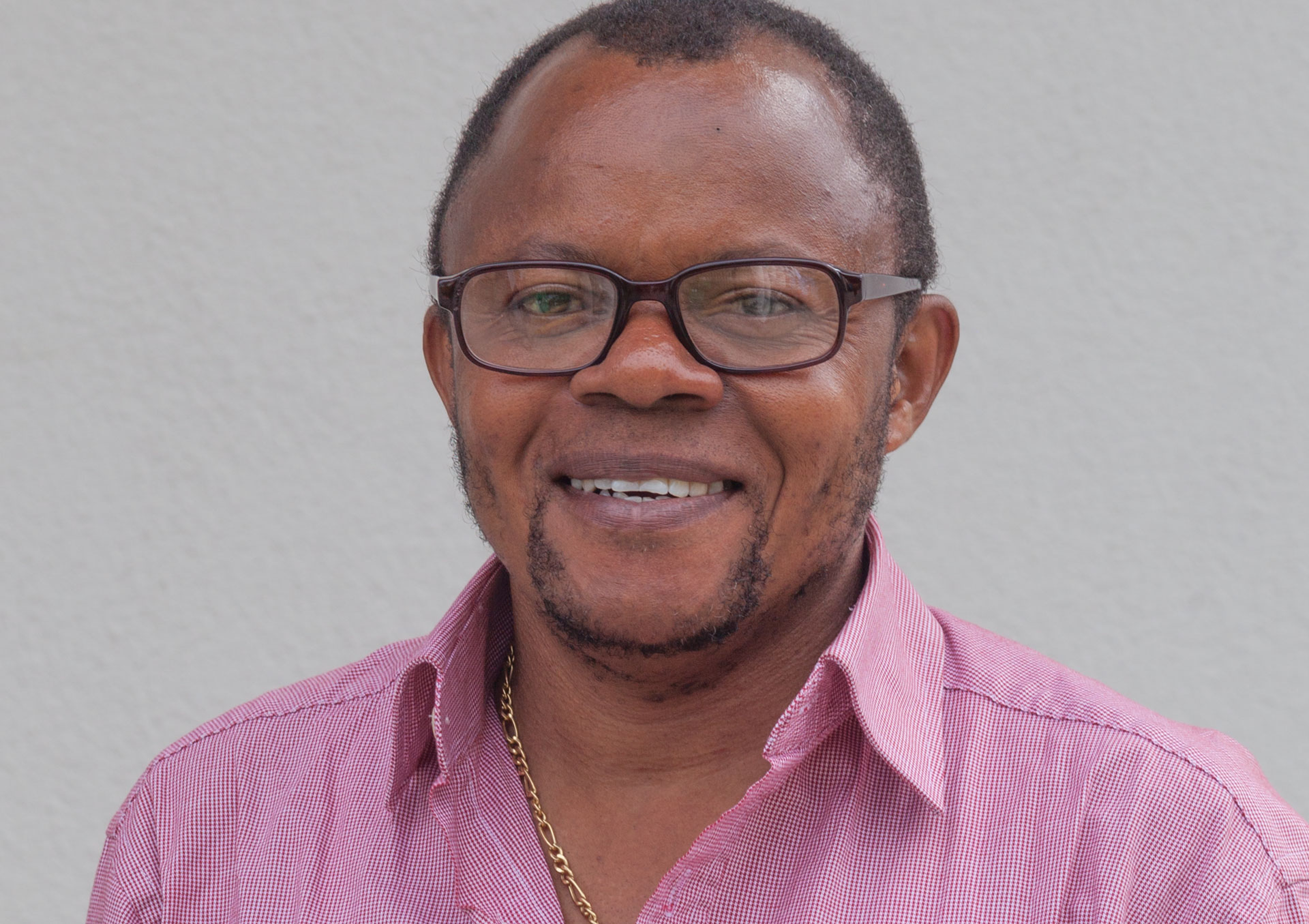 I live around this place, hence I come to mass most times with my children.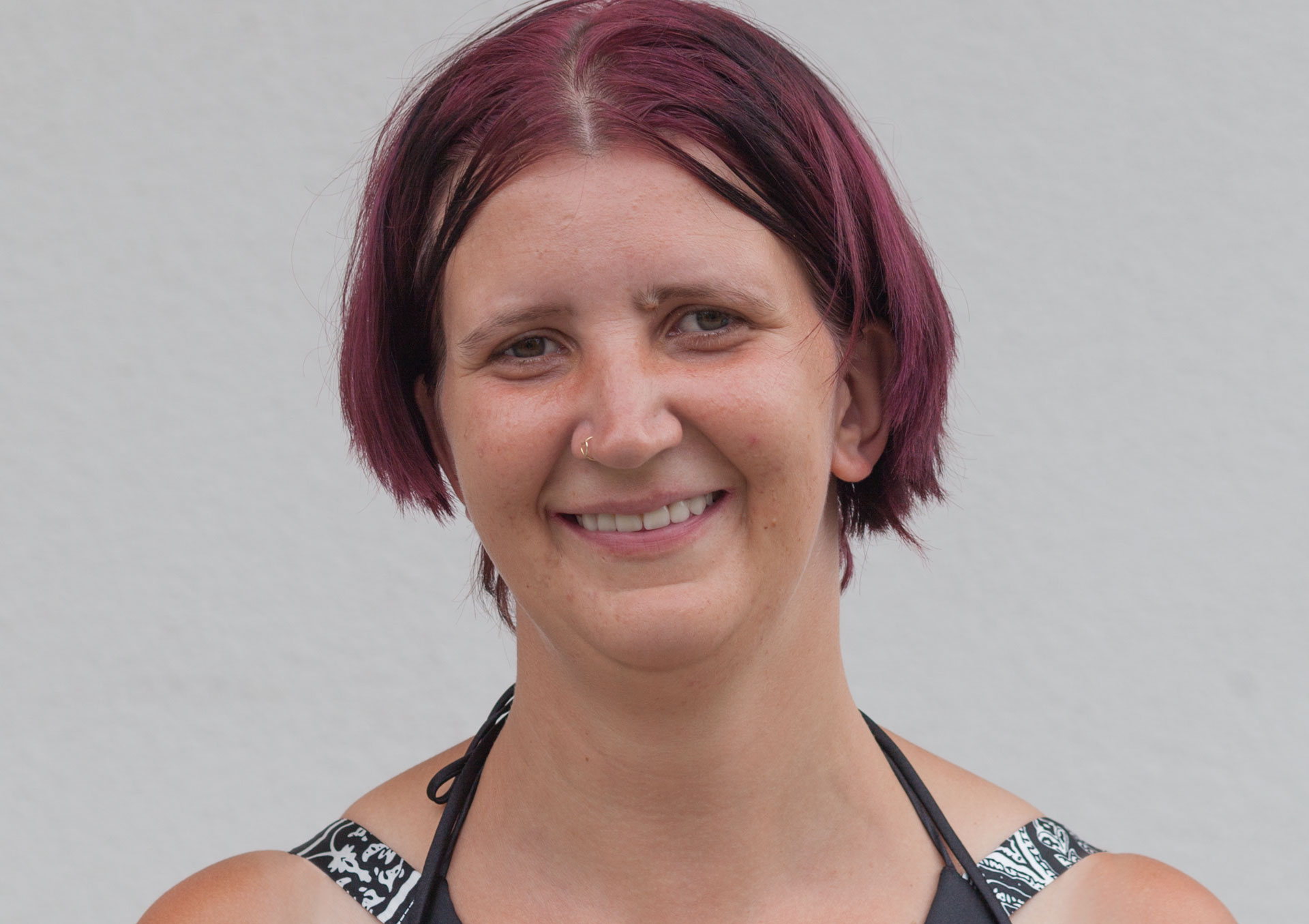 All my grand children are baptized in our mother tongue Swahili in this community.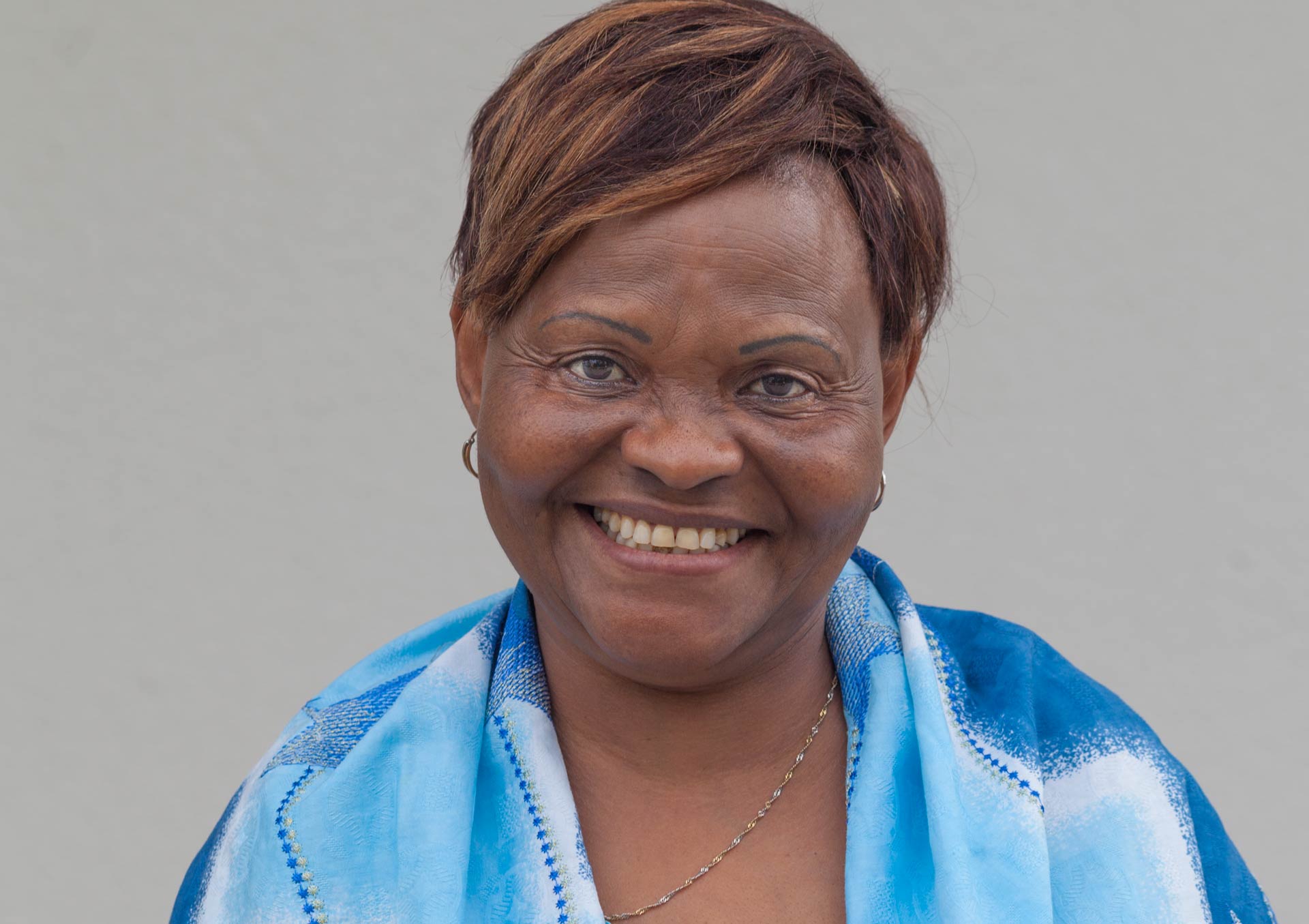 I am a catholic and an African. I meet with other youths who have the same problems and needs like myself in this community.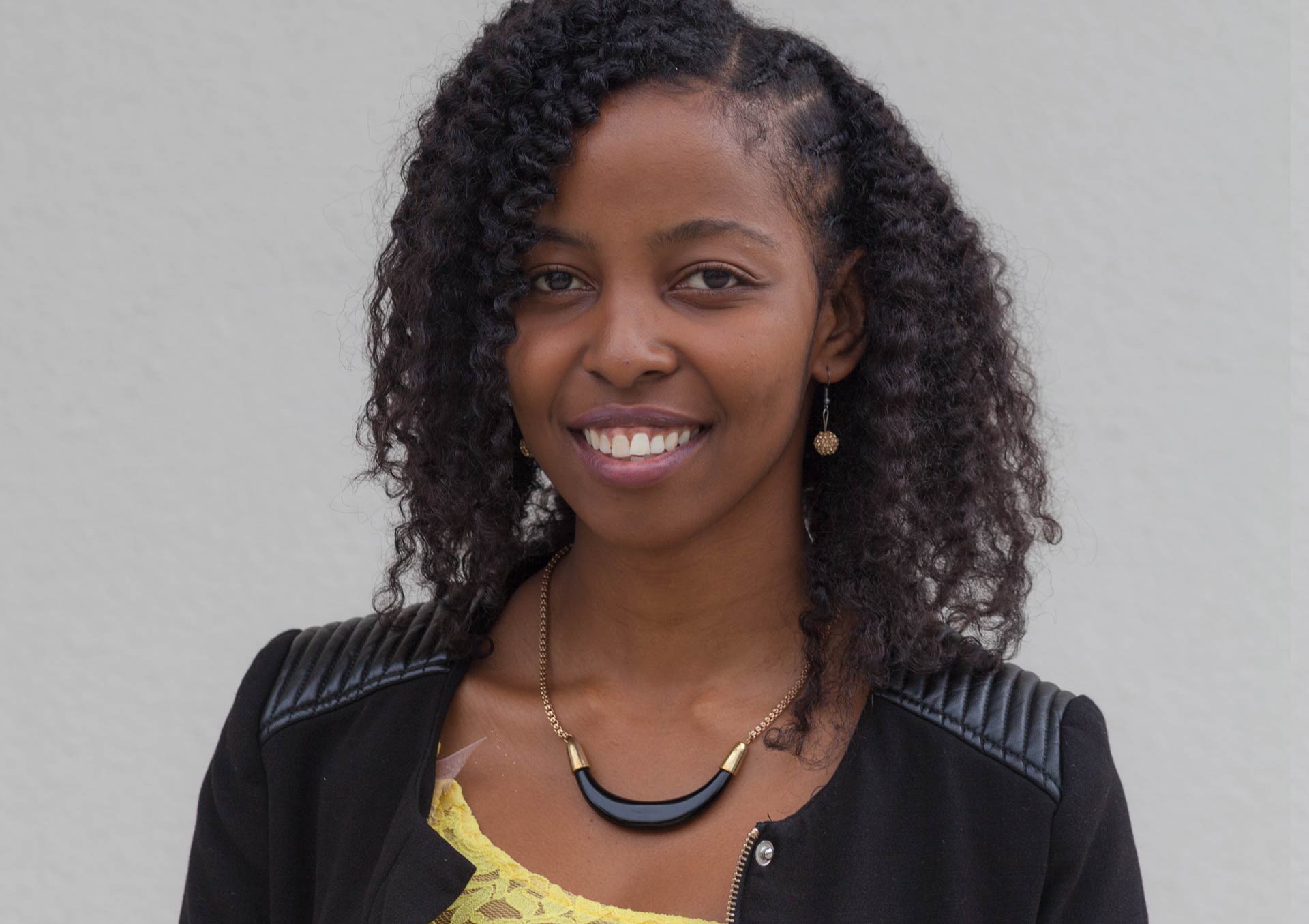 We wear our traditional wears to Sunday mass and through this we showcase where our origin and we are coming from.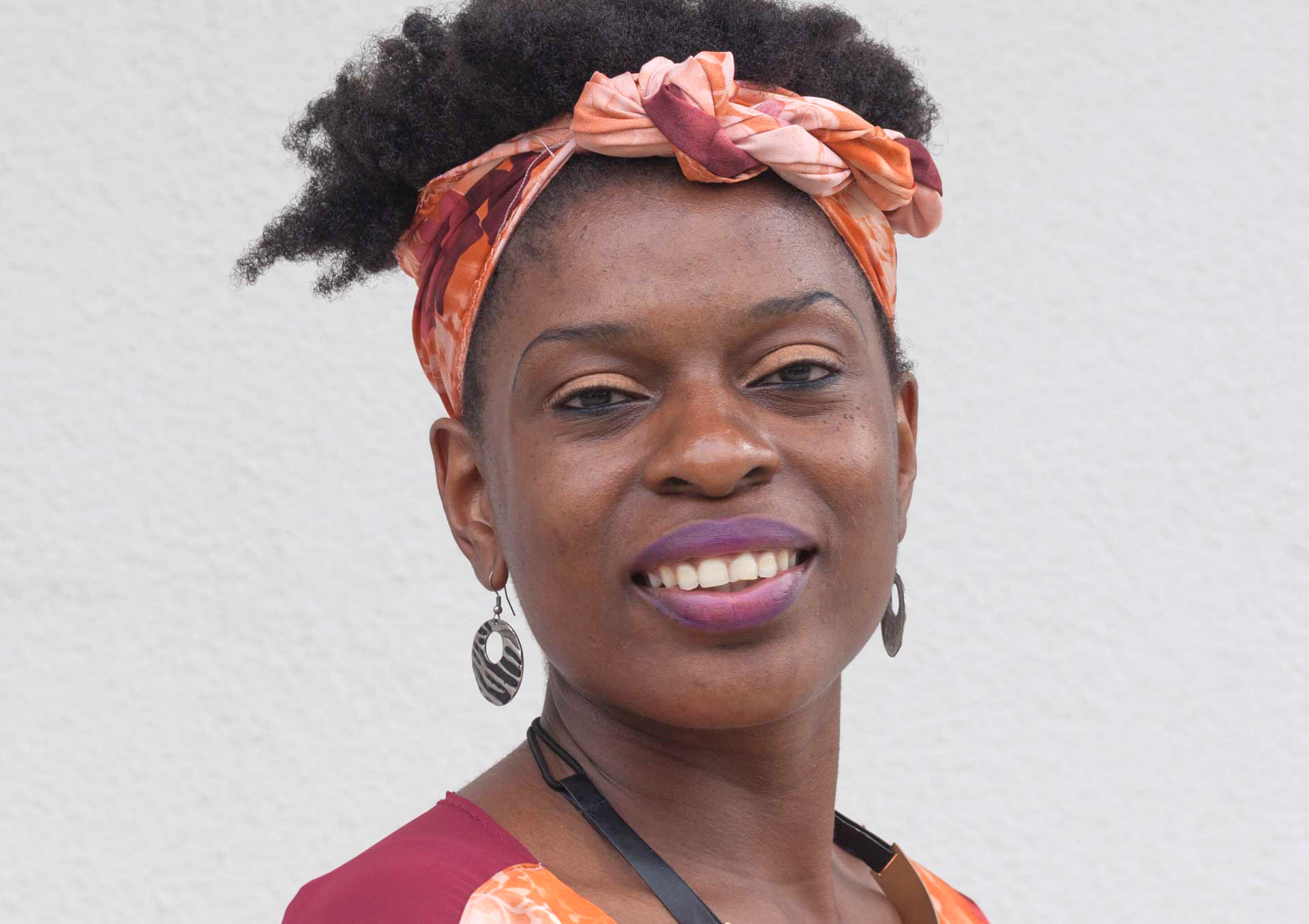 At which Eucharistic celebration should one dance? It is normal for us.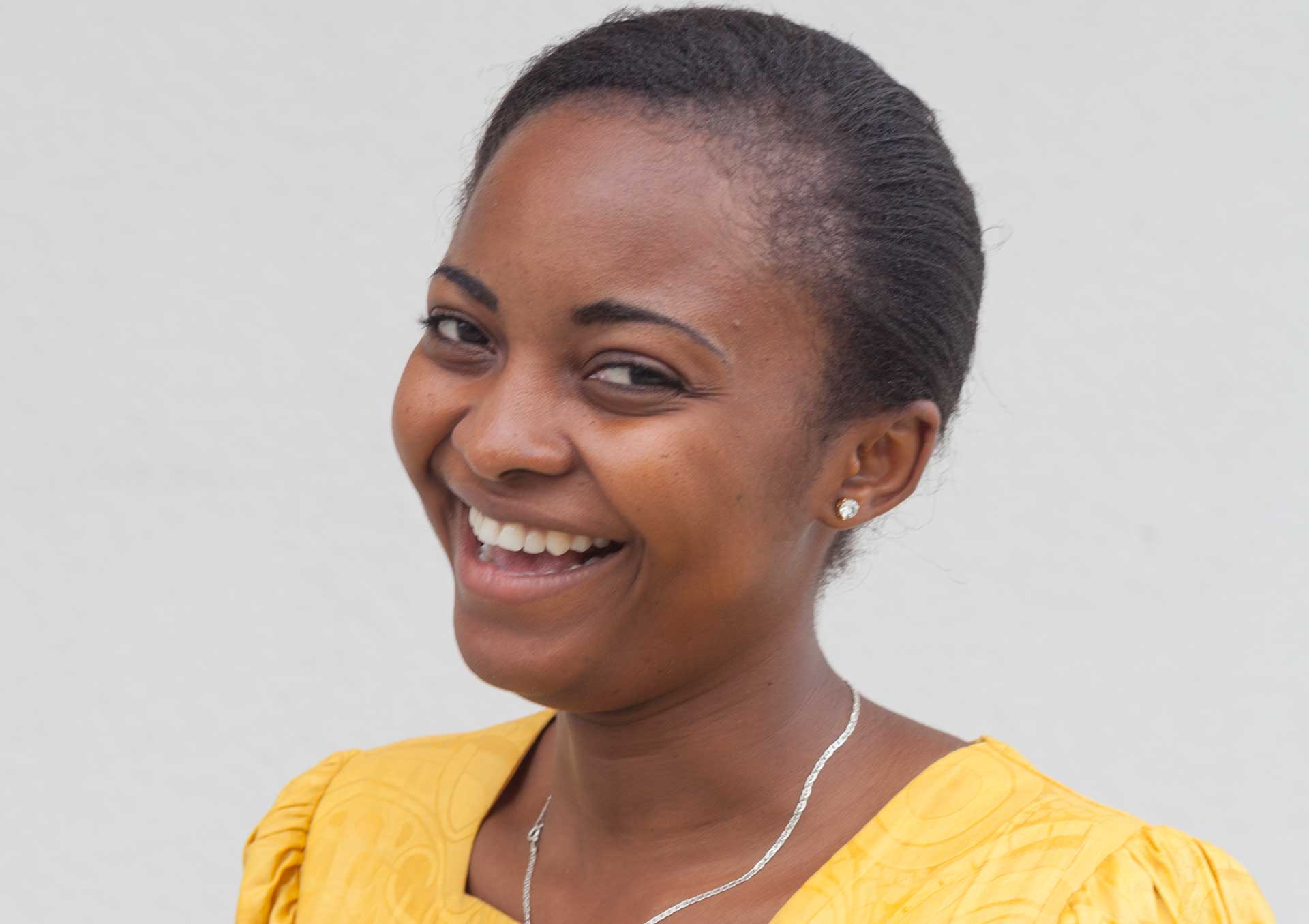 I will gladly continue to help when the community members need help at the Administrative offices or are having problems with the German language.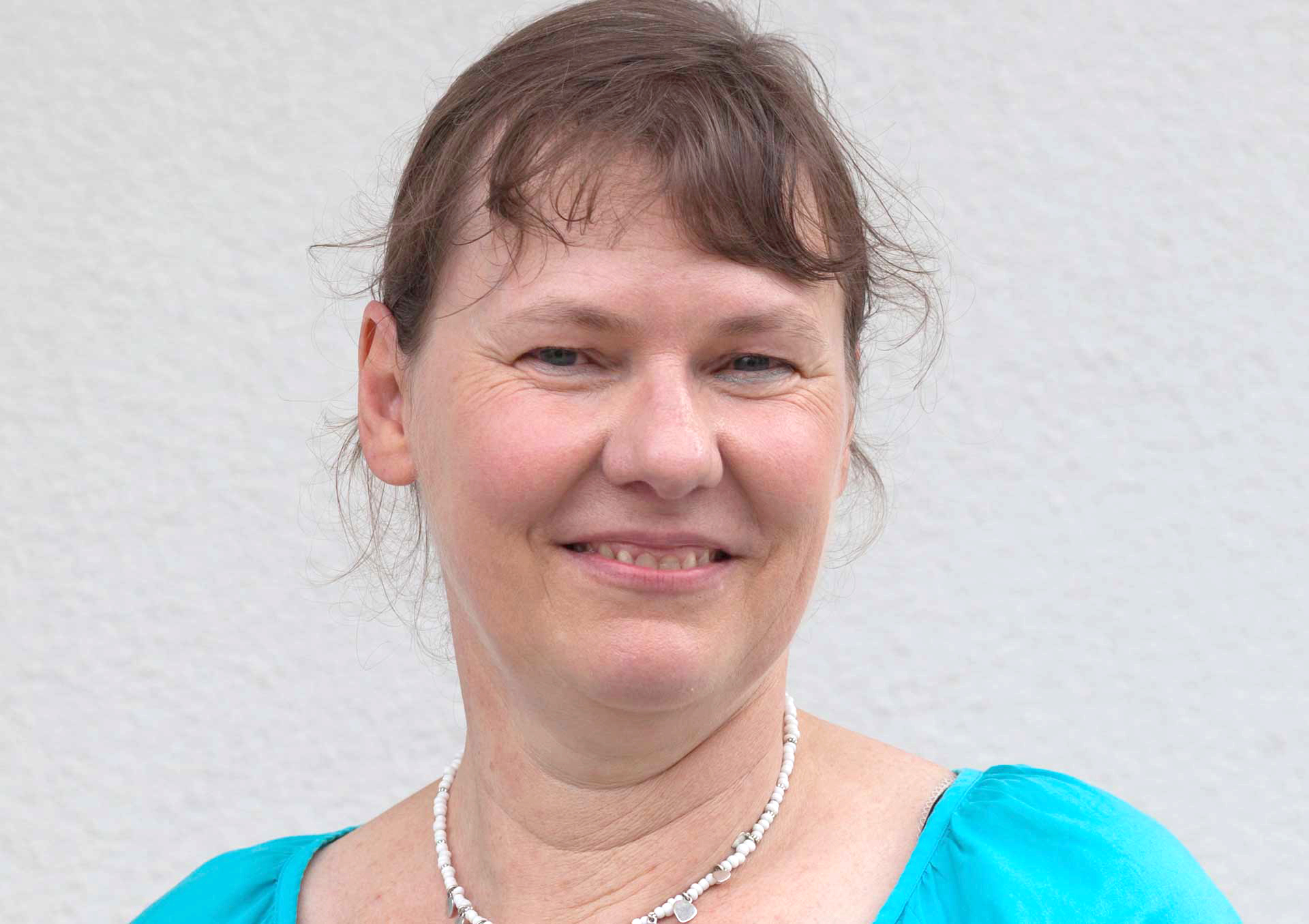 We play most times after the mass with one another.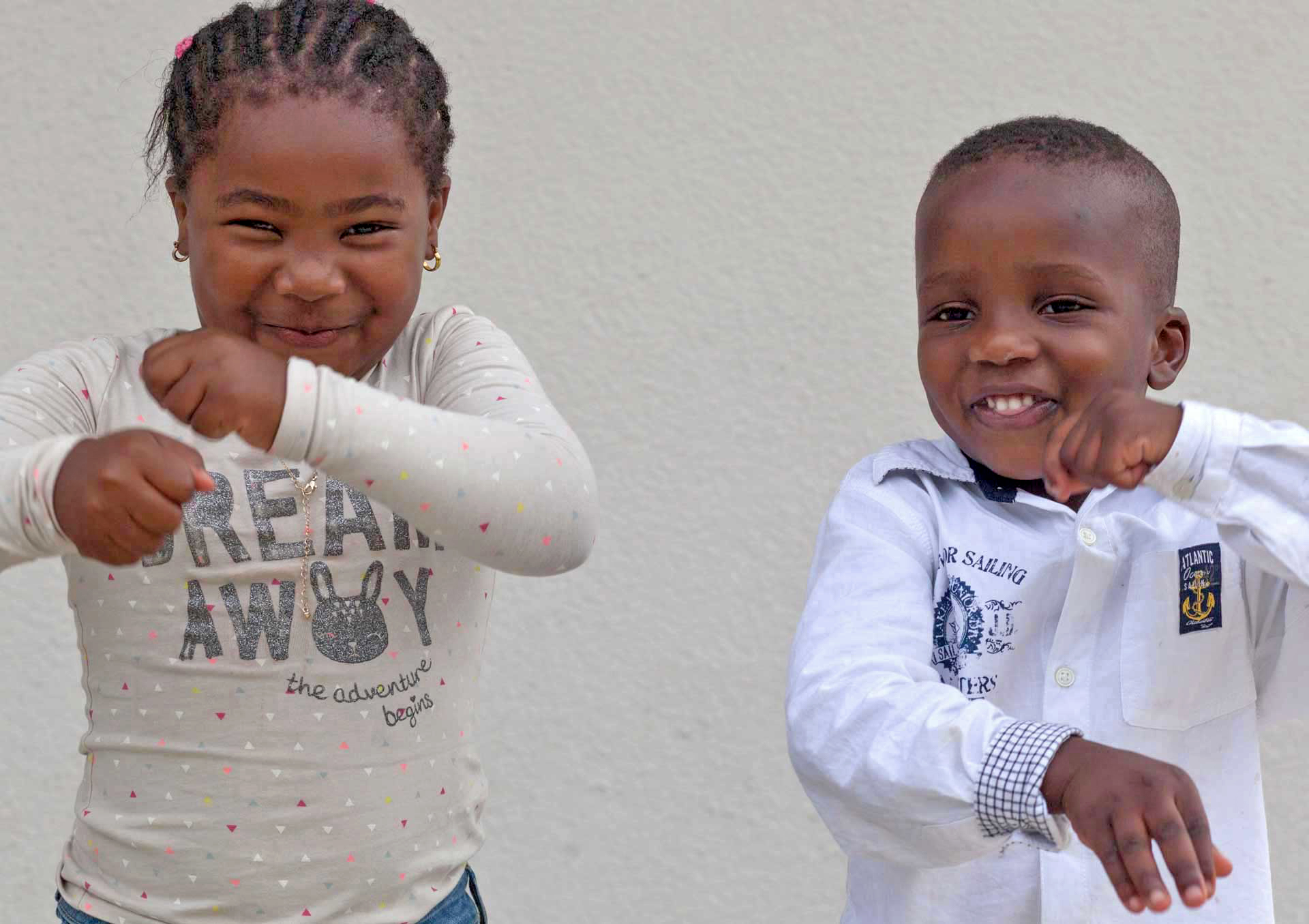 Stefany and Everton
I have been in the choir since one and half years now. It is wonderful to participate actively at mass.
I can go to confession here in my local/national language. It is better for me than in German.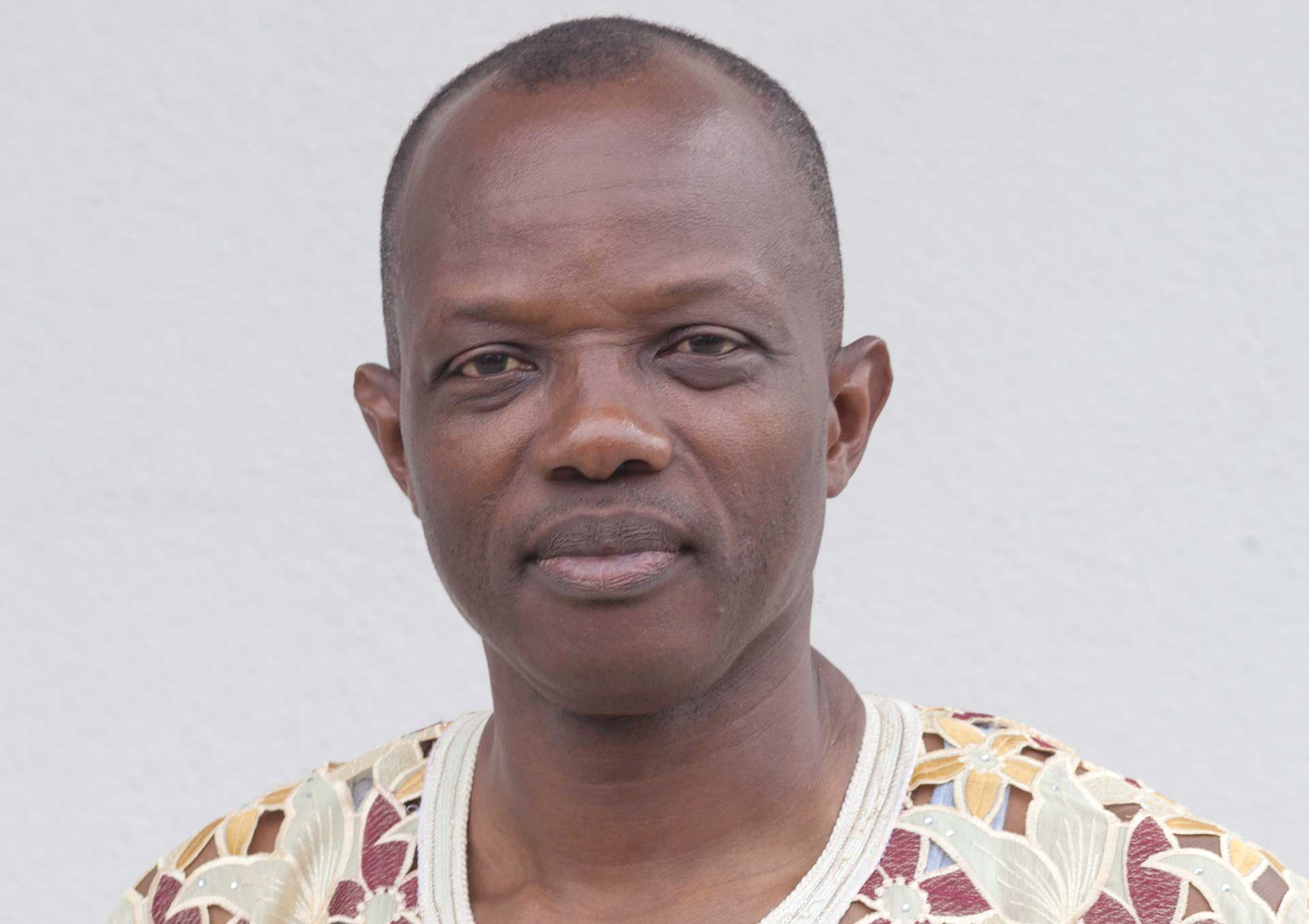 Candida grew up here in Germany. She experiences and enjoys the culture of her parents in the community.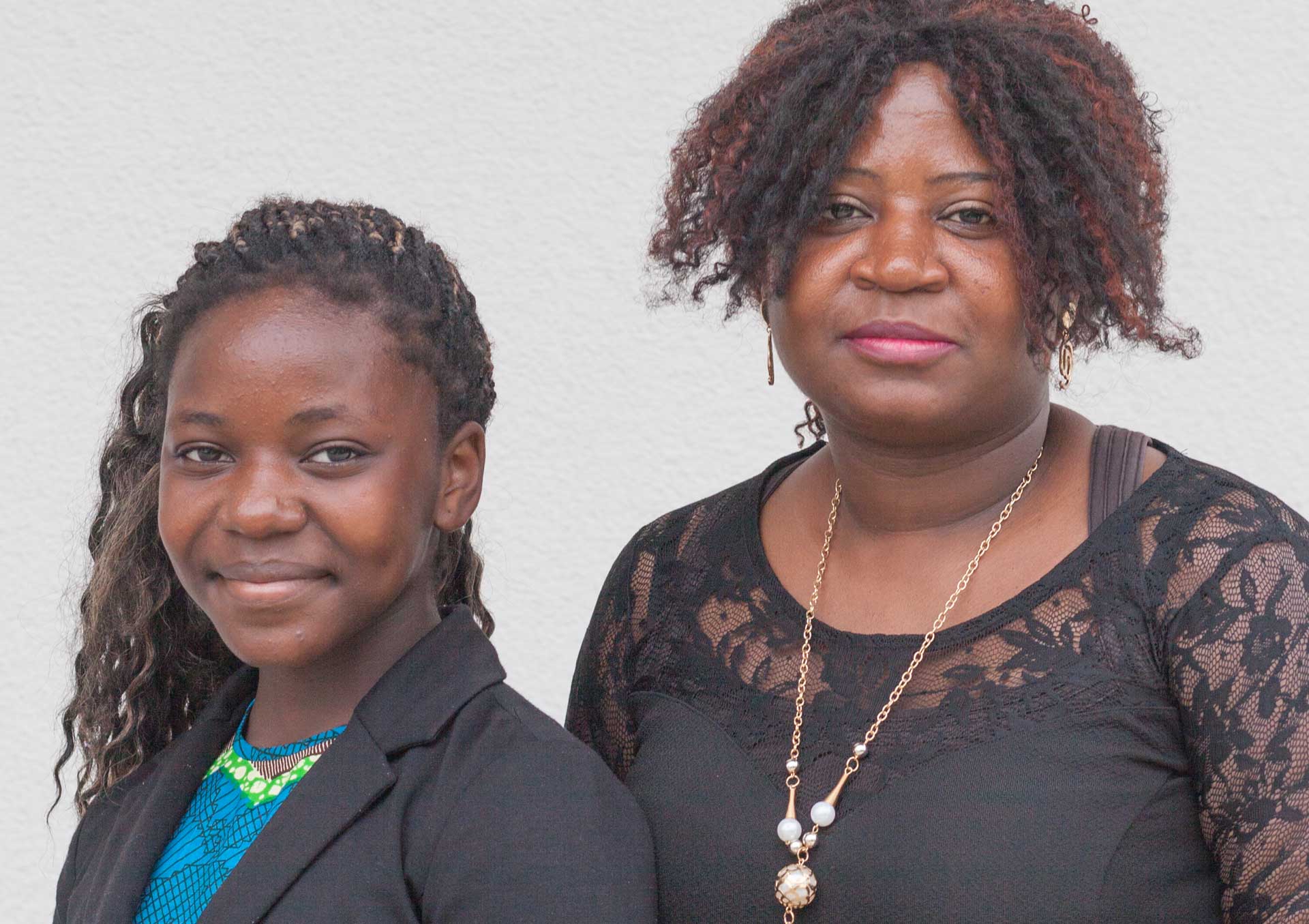 Candida and Latoya
Angola
My youngest daughter is baptized in this community.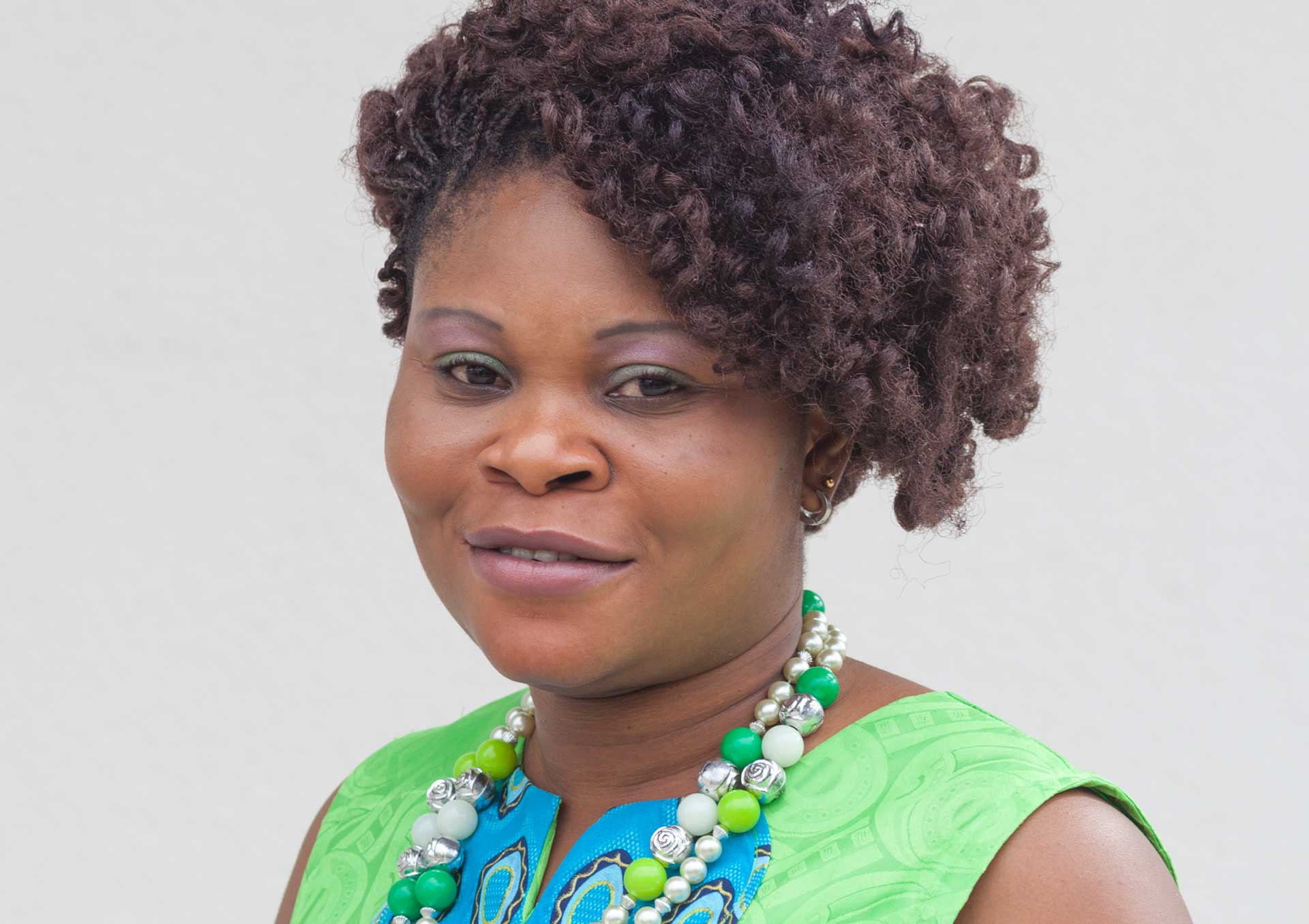 I can live and enjoy my faith as I use to do it at home in this community.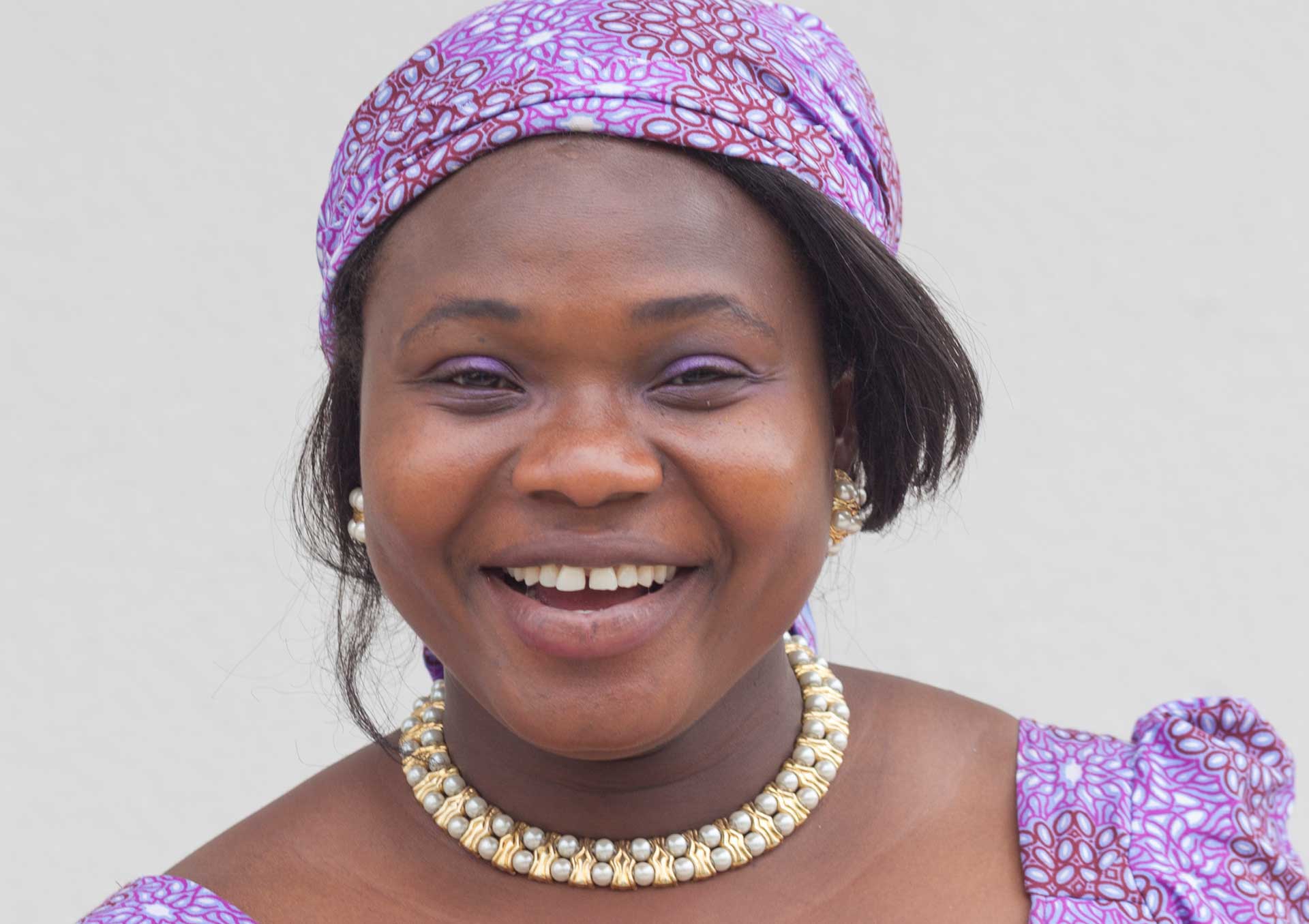 I have been hoping for years for work permit. This community gives strength and patience.